Our Gallery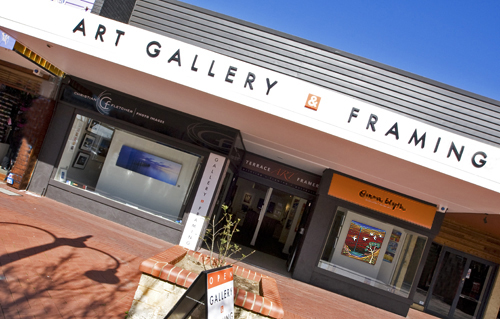 Our gallery is a collision of art, photography and framing bringing together the beautiful colours and texture of renowned artist Emma Blyth along with the majestic and timeless images of respected photographer Christian Fletcher. All delightfully presented with style, class & simplicity, showcasing the design & craftsmanship of Terrace Art Framers.



Christian Fletcher has been a professional photographer for 24 years and still retains all the passion and enthusiasm for taking a great photograph. At the core are three aspects of photography: capturing the beauty in landscapes, teaching his technical skills to others, and using his photography to reinforce the connections we all have with our natural environment. Christian uses his creativity and the best equipment available today to push the boundaries of landscape photography into areas that invoke serious reflection in the viewer's mind.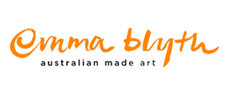 Emma Blyth specializes in paintings, prints and souvenirs depicting the local region, north west, as well as other iconic Australian locations.

Emma's artwork has found popularity throughout Australia and overseas. Her paintings express a passion for colour and a unique sense of translating Australia culture to canvas. The spirit of Australia has inspired Emma to utilize her large brushstrokes and vibrant colours to portray scenes from the rugged outback to our beautiful beaches.